I am a Counsellor and psychotherapist practicing since 2007 in the NHS and in recent years in private practice.  
Is this a time that you are struggling to work through a problem or feeling like you cant cope? 
Give me a call or send a message so we can have an initial chat to see if I can help?
For therapists I am an experienced and qualified person centred supervisor.
My background before counselling was in Construction Industry as a managing director of a medium sized local organisation. The attention to detail crosses well into my therapy work.
Options for our sessions
Face to face
Video call 
Walk and talk in nature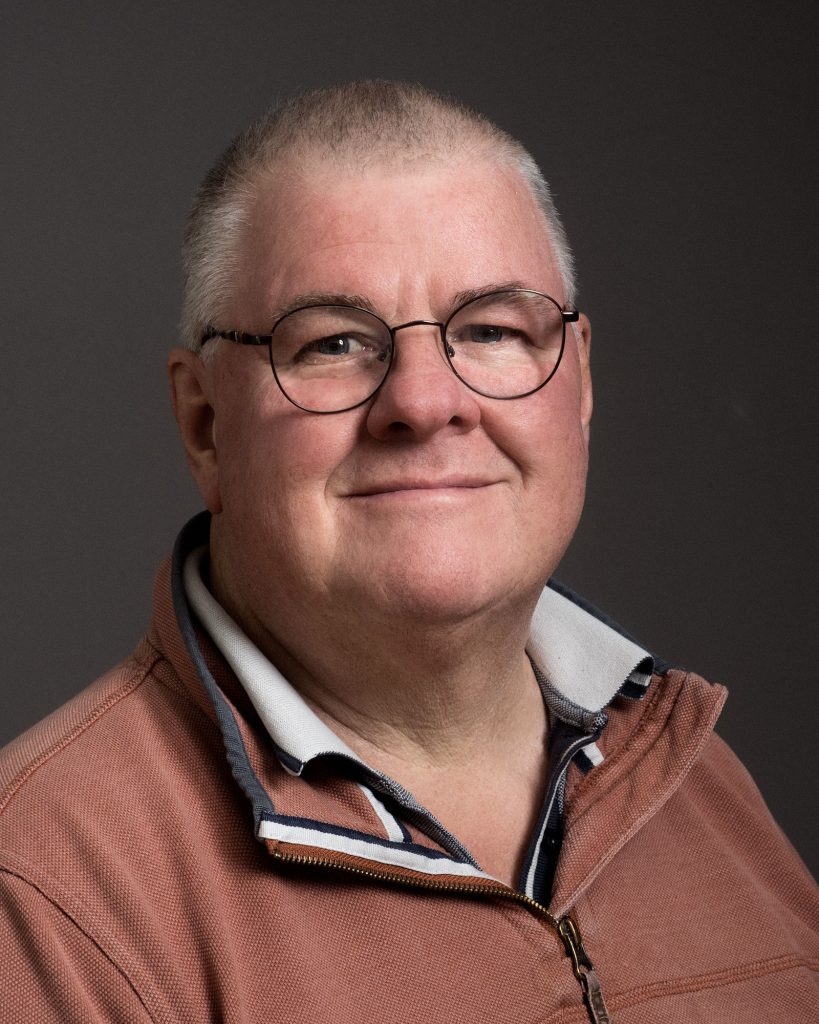 For an individual discussion or to book a assessment please call me
Counselling and supervision sessions are held in my comfortable, purpose built garden room.
The large double glazed area gives a feel of sitting in the garden itself.
This beautiful setting, close to nature, helps to create a peaceful and therapeutic environment for therapy.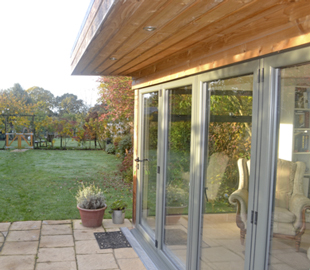 Relationships why do I bother?