Is it hard for you at this time?
Are you trying to work through something that doesn't seem to make sense?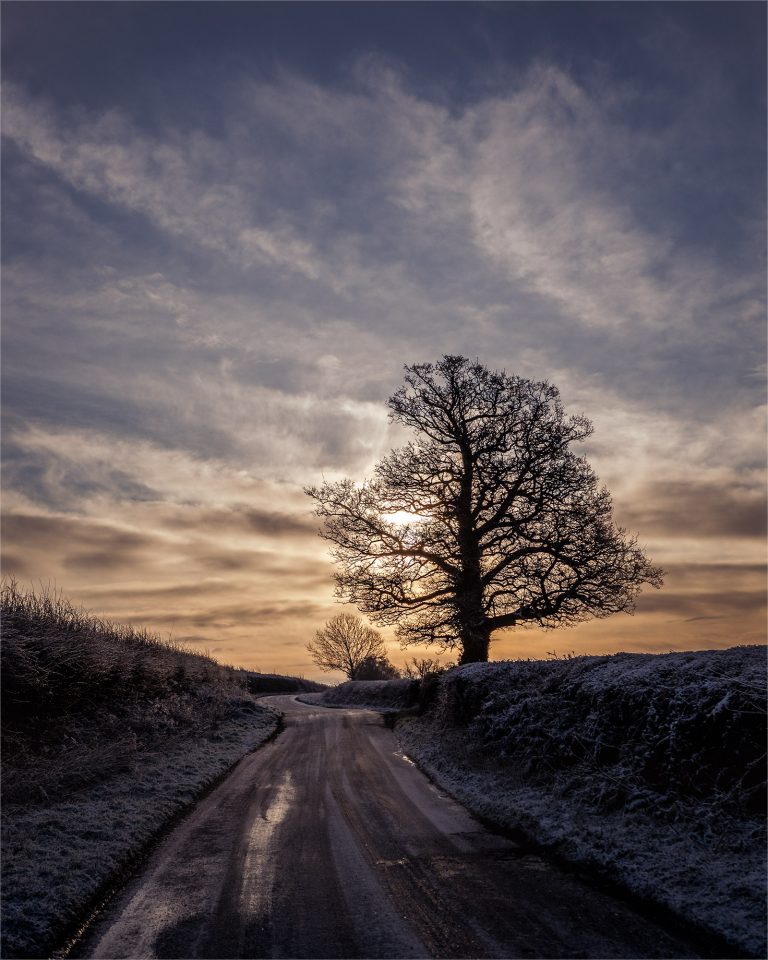 Choosing a "road" to move forward.


How about a some space to explore and see what emerges. It is my hope to offer you that opportunity in counselling.

We seem to be surrounded by an overload of information and advice. I don't offer solutions and rarely offer advice or information, let's face it you don't need me for that,  Google and the like are far better at it. 
I will listen and seek to find out what it is like in your world letting you know what I hear and feel. This seems to have the effect of helping people to understand more of what it is like to be themselves and how they live.
I will accept you for who you are, I don't judge you.
I have faith in your own ability to move forward in life as you choose it. You may just need a little help in exposing the choices.
If you are considering working with me in counselling we will meet for an initial 50 minute check  session.
This session is for you to check  whether counselling with me is right for you, as it is for me to check whether I can see you in counsellingSome people decide they only want a small number of sessions, others want long term work;
I offer video counselling for those people that prefer to engage this way or where distance is an issue. Sometimes clients choose an initial assessment session by video followed by face to face work
Sessions are 50 Minutes – Fee £50
Contact me for more information